Colorado Events 2011 - What's Fun to do This Summer?
The Denver and Boulder areas of Colorado are filled with countless activities for all ages. Aside from the State Parks we have Coors Field which hosts the Colorado Rockies, an abundance of concert venues and local festivals. Here, there is something for everyone.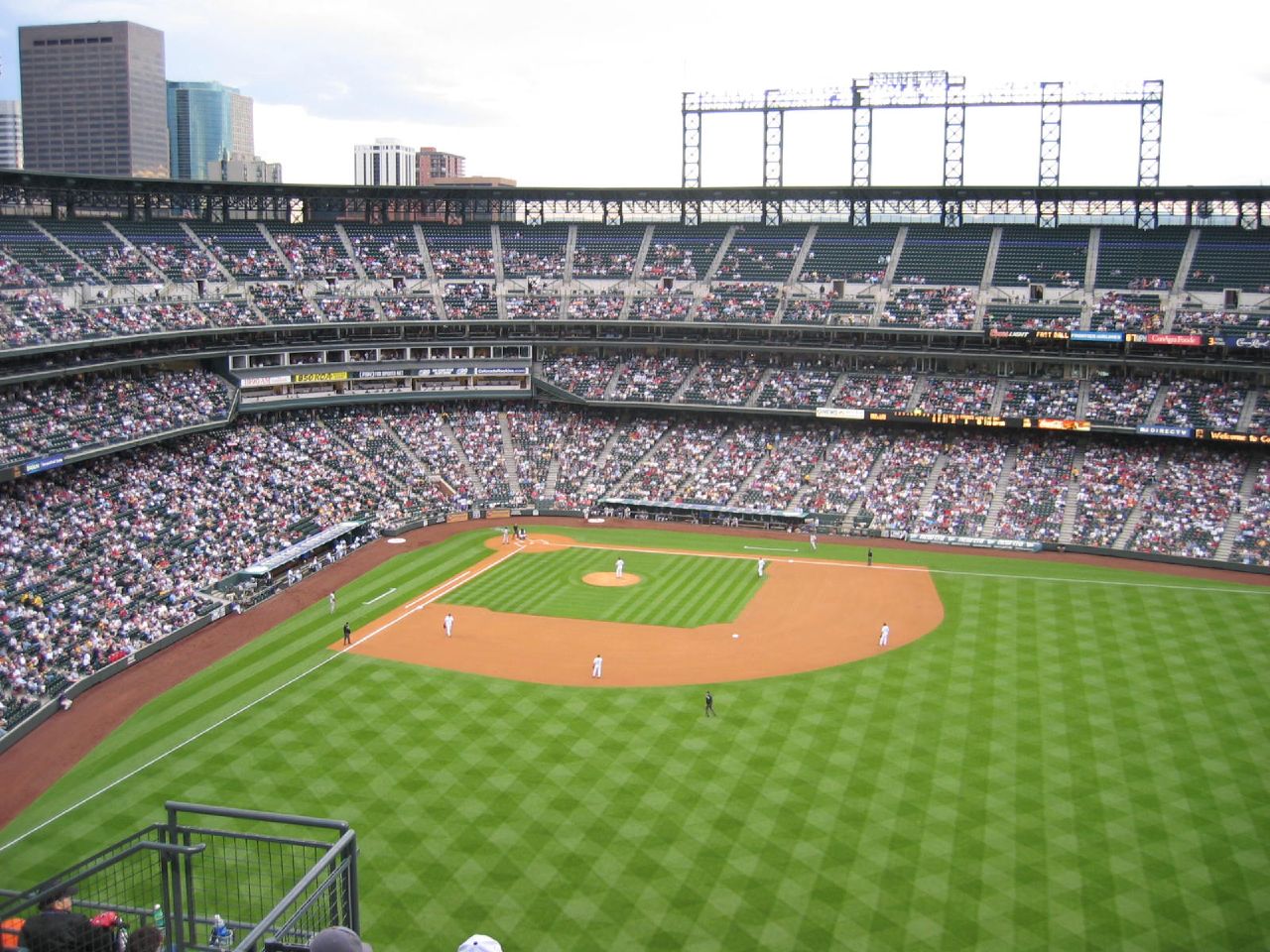 Coors Field, home of the Colorado Rockies, is fun for all ages. Coors Field is located at 20th and Blake streets, in Denver's historic Lower Downtown. The field is easily accessible by car, bike, RDT or by foot. The 72 acre ballpark sits among the most amazing views of the city. If you are sitting on the first-base and right-field lines, you will have an unbelievable view of the Rocky Mountains. Coors Field has been a league leader in attendance since the park open it's doors back in 1995. Here is a fun fact for you - Coors Field is much different that other parks in the MLB. Did you know that a baseball travels 9% farther at 5,280 feet than down at sea level? 

It doesn't matter what time of year you choose to visit the Boulder/Denver areas. There is always something to do. Aside from baseball, there are loads of concerts in around the area. Some of the events include:
•    7 - 6 - Kenny Chesney, Uncle Kracker, Red Rocks, Morrison
•    7-11 - Ted Nugent, at Belly Up, in Aspen
•    7-25 - INXS, at the Ogden Theatre, in Denver
•    7-26 - Katy Perry, 1st Bank Center, Broomfield
•    7-29 - OAR, SOJA, Red Rocks, Morrison
•    8-12 - John Butler Trio, Red Rocks, Morrison
A few of the upcoming festivals in the area are:
Aug. 2nd-6th: Boulder County Fair
Located at 9595 Nelson Road in Longmont. A huge parade will open up Colorado's oldest county fair.  The fair will feature: carnival rides, competitions, salsa and chili cook-off's, a rodeo and much more. Parking and many of the events are free.

Aug. 28th: Boulder Pridefest
Boulder's annual celebration of the lesbian, gay, bisexual and transgender (LGBT) communities. There will be lots of children's activities, vendor booths, live music, and informational resources. The fest will be held at 1900 13th Street, from 10am-6pm.

Sept. 3rd-5th: Boulder Creek Hometown Fair
This celebration closes the summer In downtown Boulder, in Central Park and the Municipal Building lawn. There will be live performances, an arts and craft show, food court, a beer garden, a 5k walk, a classic car show, the Great Zucchini Race and the Chili Inferno Cook-off.

Fisher Auto has been proudly serving Boulder and the surrounding areas since 1968. If your vehicle is in need of repairs call Fisher Auto today at 855-219-AUTO (2886). For your convenience, we are open six days a week.